'Happiness is the only good. The place to be happy is here. The time to be happy is now. The way to be happy is to make others so.'

Robert Ingersoll, 'The Great Agnostic' (1833 – 1899)
Does life have any meaning? Is happiness the most important thing in life? What is 'the good life'? Find out why humanists believe we must create our own meanings in life, and why, if this is the only life we have, humanists place such importance on making ourselves and others happy. Here you can find resources about how humanists believe we can find happiness and make our lives meaningful, and why they believe there is more than one answer to the question about how to live a worthwhile life.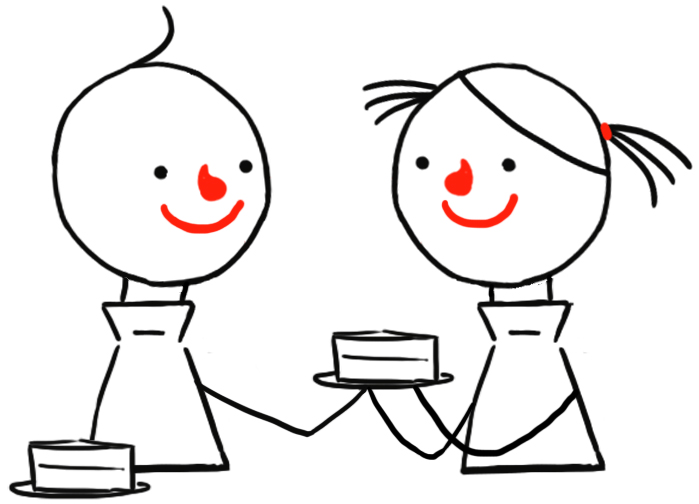 How can I be happy?

Suitable for: 5-7
Why is happiness important to humanists?

Suitable for: 11-14, 7-11
Does death make life more meaningful?

Suitable for: 11-14, 14-16
Does life have any meaning?

Suitable for: 11-14, 14-16
Other Resources
Living Well
E-book: A guide to the humanist vision of the good life
Humanist Perspectives
Happiness
What is the Happy Human and what does it represent? How do humanists think we can all be happy?
Download Perspective
External Resources
Cultural transmission
Cultural transmission: A BBC animation on what makes us human: our capacity to share ideas, skills, and culture (for humanists this makes us special and can enable something of us to survive our deaths)
Sartre: Existence precedes essence
Sartre: Existence precedes essence: A BBC animation on Sartre's belief that human beings are free to make create themselves through what they do and the responsibility this places upon us