Parents, we're here to help!
If you're looking for ideas to support home learning or conversations with children around big questions, all our resources are free to download.
For more information on our resources and how they can help, click here.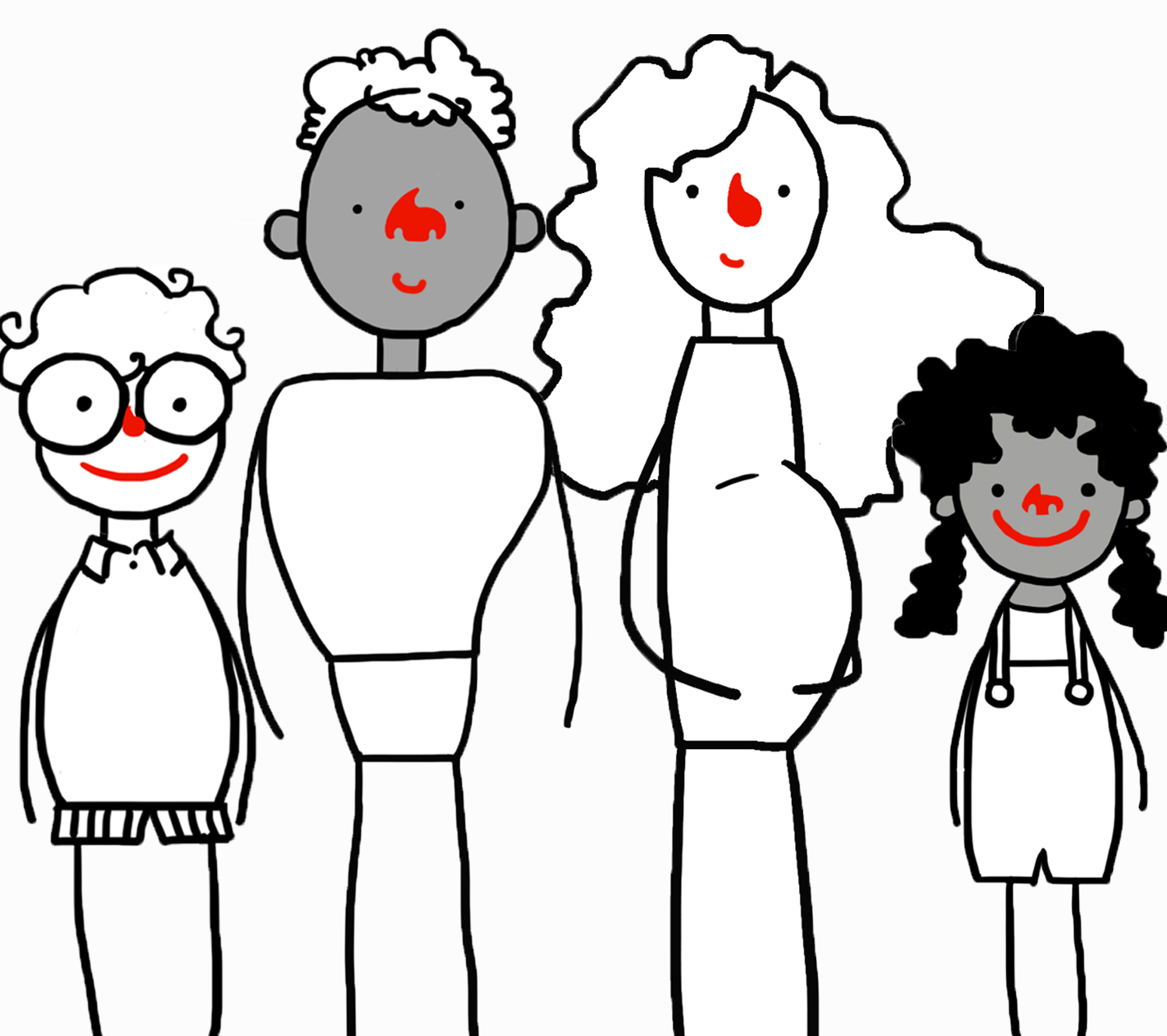 Free online course
Humanist Lives with Alice Roberts is your chance to meet humanists from around the world.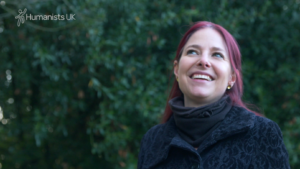 Free online course
Introducing Humanism with Sandi Toksvig is a great way to explore life's big questions.
Find out more here.