Resources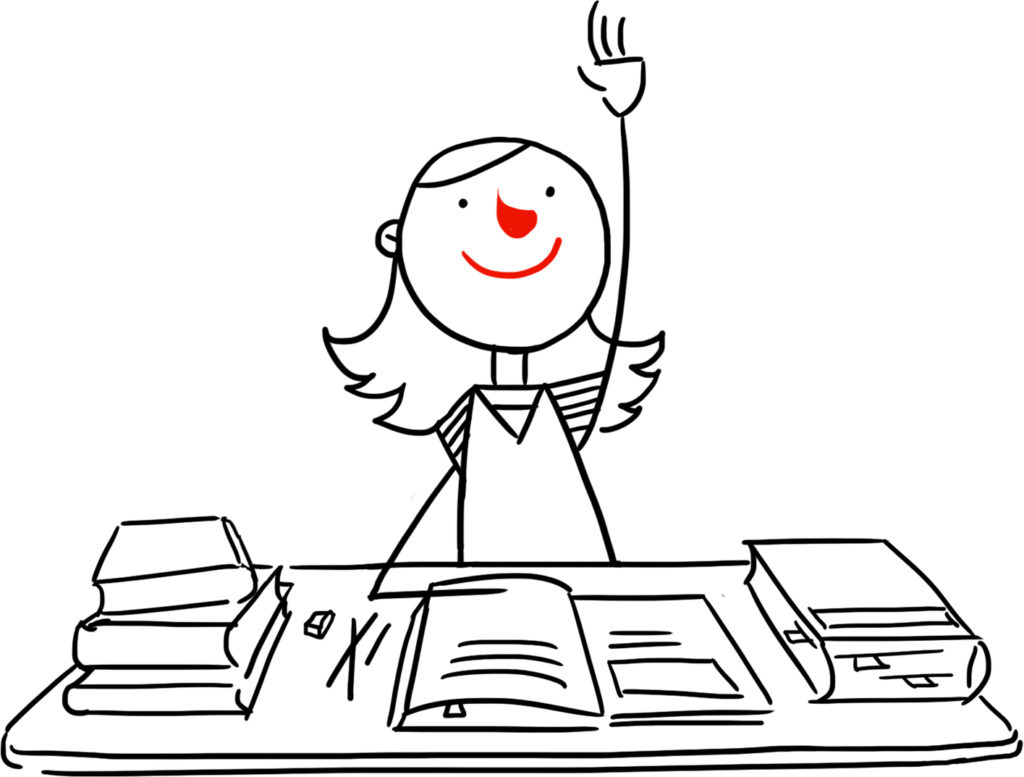 All our resources are FREE!
For more information about how to use our resources, see How to use Understanding Humanism.
Our resources are organised into different areas of knowledge in which you'll find overviews (the best place to start), information sheets, activities, presentations, films, and assessment.
What is humanism? provides an introduction to the humanist approach to life.
There are then five core areas of knowledge:
Human beings
Understanding the world
The one life
Humanist ethics
Society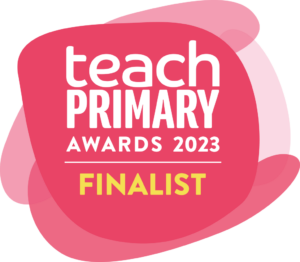 … as well as other themes to deepen understanding and humanist perspectives on wide range of topics and ethical debates.
If you can't find what you're looking for in a specific age range, you may find that resources in a different age range will be adaptable to your needs.
Our core knowledge guide will support you to plan a unit of learning on humanism for ages 5-14.
If you use our resources, let us know what you think about them.  Send us your feedback and be in with a chance of receiving a free bundle of books about humanism. A recent recipient commented, 'Wow! The books will be a welcome resource when we teach humanism and will be kept in the library so the children can look at them at their leisure'.