School speakers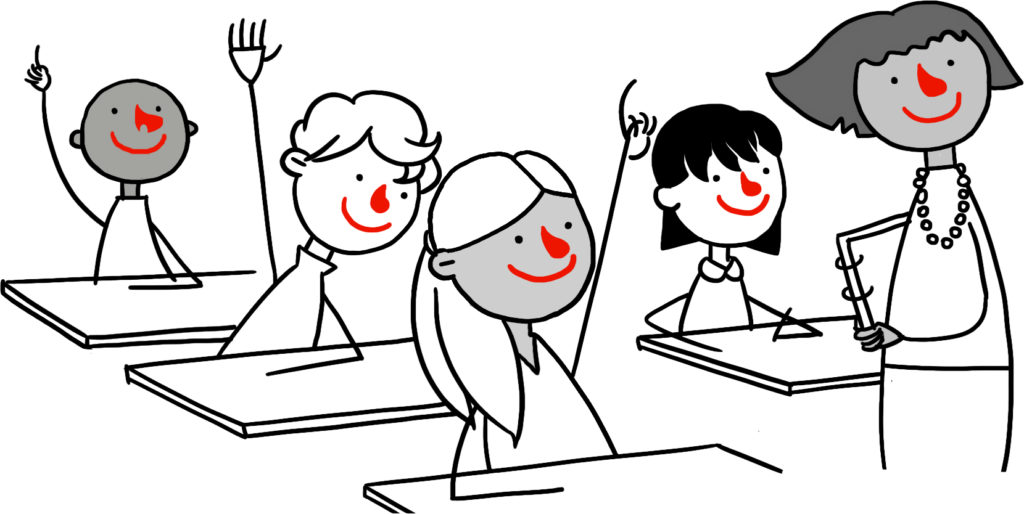 COVID-19 Update: At the moment we are offering in-person and virtual visits. This position will be regularly reviewed as we monitor the latest data. Many of our school speakers are happy to make in-person visits. However, we hope you understand that, in the current circumstances, some may not be. Where we can't find somebody local to visit in-person we will try to find someone who can visit remotely.
We have free, trained, and experienced volunteers across England, Wales, and Northern Ireland that can help you and your school. Using their life experience and knowledge, our school speakers can bring a personal dimension to young people's study of humanism that goes 'beyond the textbook'. They offer a range of services and will fit around your needs and requirements.
Our school speaker training has been awarded the OCN London Quality Mark for the highest standards of training and learning.
Request a School Speaker
Click here to request a remote visit from a School Speaker.
Please see our Code of Practice and Values and Terms and Conditions.
Below are just some of the ways our school speakers can contribute:
Talk about humanism and take part in a Q&A in an assembly or in the classroom
Share their personal experiences, beliefs, and values, and explain what being a humanist means to them
Give a humanist perspective on a contemporary debate (eg. assisted dying, animal welfare)
Contribute to a specialist day (i.e. 'collapsed' or 'off timetable' day) for a whole-year group
Provide remote support to pupils when researching a particular topic, project, or investigation
Take part in a multi-faith and belief panel dialogue exploring different viewpoints
Work directly with teachers by providing specialist information or material