'Do not act as if you were going to live for ten thousand years… While you live, while it is in your power, be good.'

Marcus Aurelius, philosopher (121 – 180)
Do humanists believe in an afterlife? Are they scared of death? Is a finite life meaningless? Find out why humanists believe that death is the end of our individual existence, and why they believe that it is therefore so important human beings make the most of the one life we know we have. Here you can find resources about why many humanists believe it is the finite nature of our lives that makes our lives meaningful, and that humanists believe something of us does survive our death (our genes, works, and shared ideas and experiences). For resources about how humanists believe we can create our own meanings in life see
Does life have any meaning?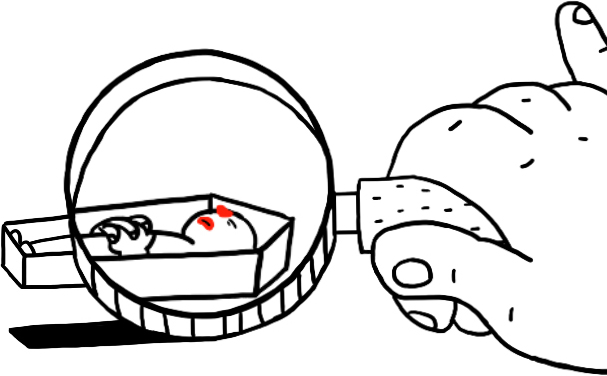 Does death make life more meaningful?

Suitable for: 11-14, 14-16
Other Resources
What is a humanist ceremony?
A two-minute video animation explaining humanist naming ceremonies, weddings, and funerals.
Humanist Perspectives
Death
Why do humanists believe this life is the only one we know we have, and what does that mean for how they choose to live their lives?
Download Perspective
External Resources