All our resources are FREE!
Our resources are organised by theme. Under each theme, you will find…
Lesson plans: These are designed to provide a model with which to introduce students to key humanist beliefs and values. If you prefer to plan differently, many of the activities contained within the plans are also available as stand-alone resources to drop into your own lessons. Each lesson plan also contains teachers' notes.
Classroom activities: These are the resources referred to in the lesson plans. They can also be used more flexibly as stand-alone activities.
Humanist perspectives: These are designed to give you the humanist view on a theme (e.g. ethics, death, ceremonies) or a contemporary ethical discussion (e.g. euthanasia, abortion, prejudice and discrimination). Some are designed for teachers, to help with subject knowledge, and might also be useful for older students; others are handouts for younger students. The corresponding presentations often contain suggestions for questions and activities that could be included in a lesson on such a topic.
Presentations: These correspond to the lesson plan or humanist perspective of the same name.
Films: These are referred to in the lesson plans or can be used as stand-alone stimuli.
We have also provided links to useful external resources.
If teaching thematically, these resources may be usefully combined with responses to the question from other religions and beliefs to allow students the opportunity to compare and contrast. If you can't find what you're looking for in a specific age range, you may find that resources in a different age range will be adaptable to your needs.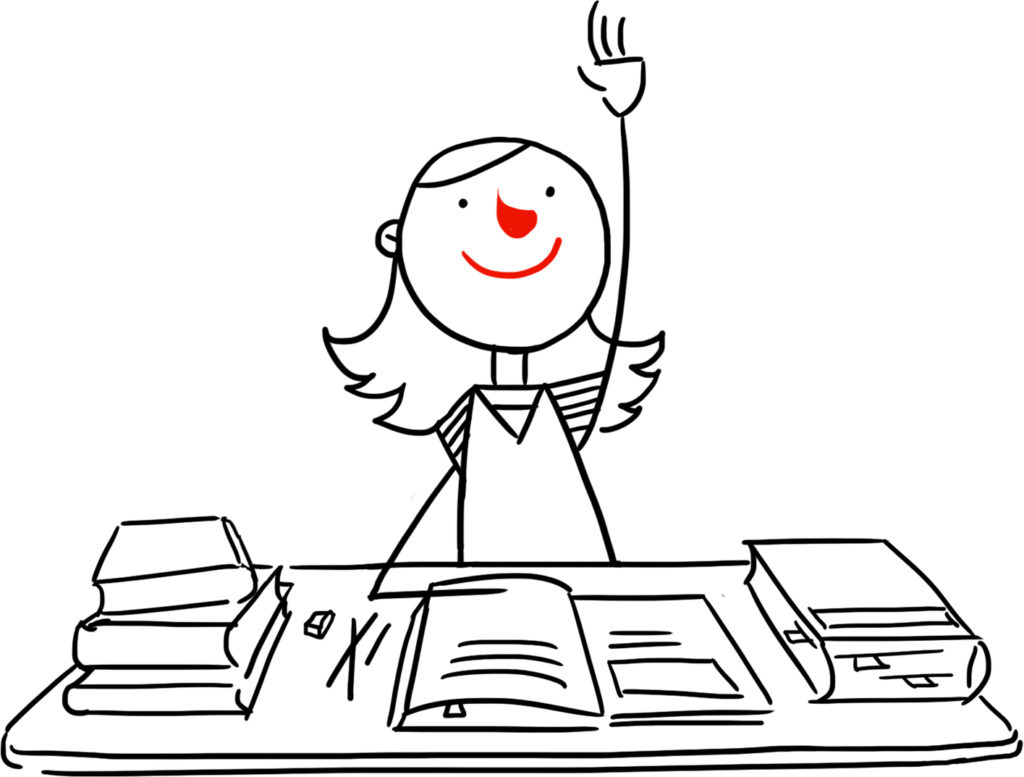 We provide free teaching resources, school speakers, and teacher training across the UK. If you would like to donate to support our work, please click here. Thank you.