TEACHING RESOURCES FOR SCHOOLS
FREE RE Teachers Conference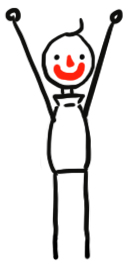 A day of stimulating seminars and workshops, designed to enhance your subject knowledge of Humanism and support you with ideas for teaching about Humanism in the classroom.
For more info, click here.
Planning guidelines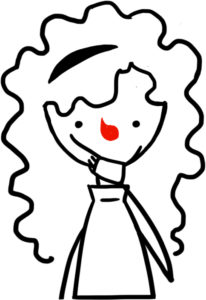 Looking for support to plan a scheme of work on Humanism?
Our planning guidelines for Key Stages 1 to 3 contain key content, questions, activities, and links to resources.