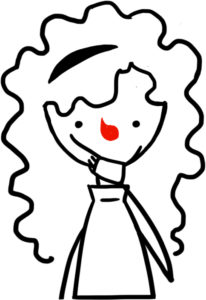 Looking for support to plan a scheme of work on humanism?
Our planning guidelines for Key Stages 1 to 3 are designed to support teachers, schools, Standing Advisory Councils for Religious Education (SACREs), and Agreed Syllabus Conferences (ASCs) with integrating humanism into a syllabus or scheme of work.
The document contains information on the important knowledge appropriate to each key stage, as well as suggestions for questions and activities, and links to teaching resources available on Understanding Humanism. Following these guidelines should enable students to develop an understanding of humanism as a non-religious worldview and what it means to live one's life as a humanist today.
Download our planning guidelines here.