'A humanist is someone who will never tell you what to believe. We will never tell you what is absolutely true. We will never make claims that cannot be proven and that you cannot find out for yourself. We believe life is an adventure and that nobody knows the answers or the destination.'

Stephen Fry, Patron of the British Humanist Association
How do humanists decide what to believe?
Why do humanists think we need to make the most of life?
What do humanists value?
How do humanists believe we can know the difference between right and wrong?
Here are a selection of resources offering students an introduction to humanist beliefs and values, including presentations, videos, multiple-choice questions for assessment, and a 'How humanist are you?' quiz.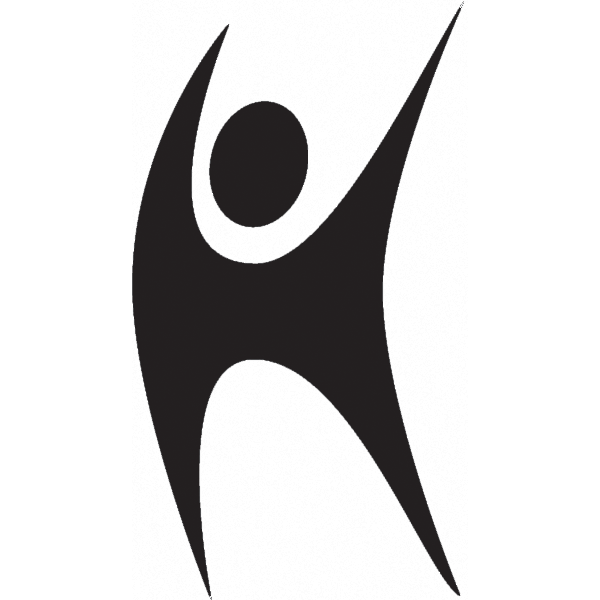 What is Humanism? (age 5-7)

Suitable for: 5-7
Lesson Plans
What is Humanism? (age 5-7)
This plan, and the accompanying presentation, offers students an introduction to Humanism. It can be used as a one off lesson, or as an introductory lesson to a unit on Humanism. It will introduce students to key humanist beliefs and values, and contains possible questions to explore further. It also includes a selection of multiple choice questions with which to assess students' understanding.
Download
Presentations
What is Humanism? (age 5-7)
Download
Activities
Happy Human
An outline of a Happy Human for students to decorate.
Download
What is Humanism? (age 7-11)

Suitable for: 7-11
What is Humanism? (age 11-14)

Suitable for: 11-14