'Happiness is the only good. The place to be happy is here. The time to be happy is now. The way to be happy is to make others so.'

Robert Ingersoll (1833 – 1899)
Does life have any meaning? Is happiness the most important thing in life? What is 'the good life'? Find out why humanists believe we must create our own meanings in life, and why, if this is the only life we have, humanists place such importance on making ourselves and others happy.
Here you can find resources about how humanists believe we can find happiness and why happiness in this life is so important to humanists.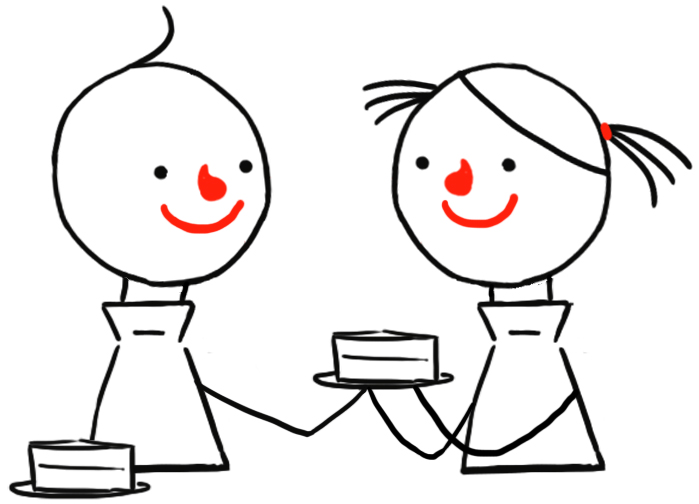 Why is happiness important to humanists?

Suitable for: 11-14, 7-11
Other Resources
Happy Human 50th Birthday
A website celebrating 50 years of the Happy Human symbol, featuring information about its origins, its history, and its presence around the world.
Humanist Perspectives
Happiness
What is the Happy Human and what does it represent? How do humanists think we can all be happy?
Download