'Rationalism is an attitude of readiness to listen to contrary arguments and to learn from experience. . . of admitting that "I may be wrong and you may be right and, by an effort, we may get nearer the truth".'

Karl Popper, philosopher and former patron of the BHA (1902 – 1994)
What different reasons to people have for believing things? How can I know what is true? Find out some of the challenges human beings have in working out what is true and why humanists try to use reason and evidence to help them decide what to believe.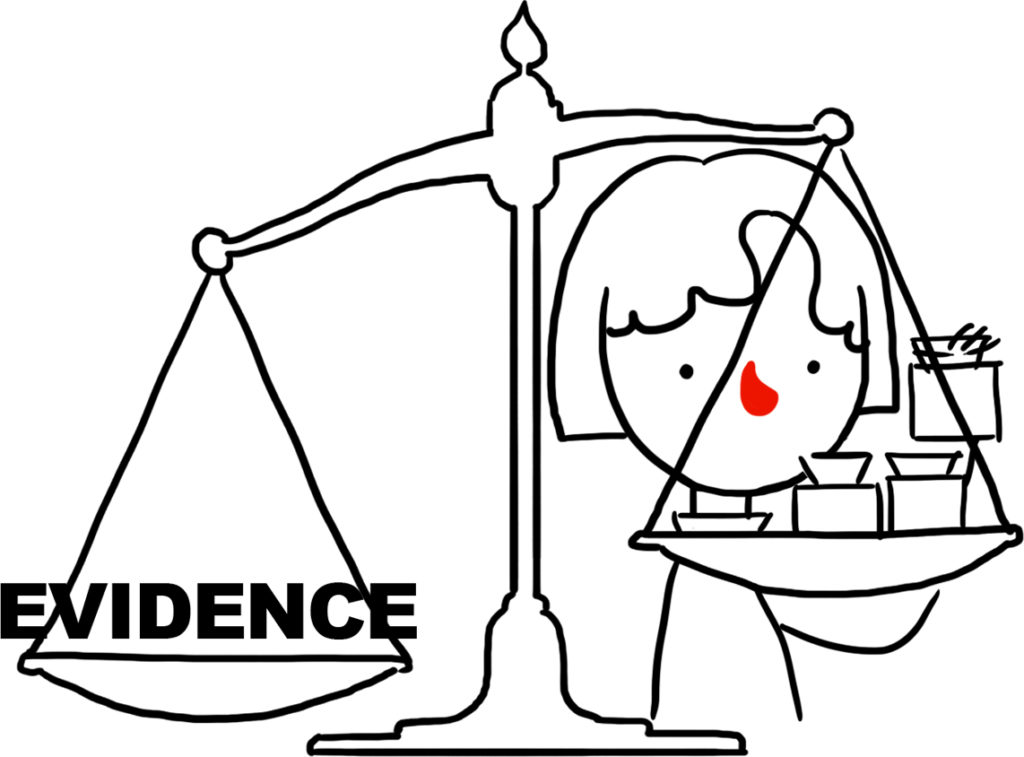 How do humanists decide what to believe?

Suitable for: 11-14, 7-11
External Resources