Our resources are organised by theme. Under each theme, you will find…
Lesson plans: These are designed to provide a model with which to introduce students to key humanist beliefs and values. If you prefer to plan differently, many of the activities contained within the plans are also available as stand-alone resources to drop into your own lessons. Each lesson plan also contains teachers' notes.
Classroom activities: These are the resources referred to in the lesson plans. They can also be used more flexibly as stand-alone activities.
Humanist perspectives: These are designed to give you the humanist view on a theme (e.g. ethics, death, ceremonies) or a contemporary ethical discussion (e.g. euthanasia, abortion, prejudice and discrimination). Some are designed for teachers, to help with subject knowledge, and might also be useful for older students; others are handouts for younger students. The corresponding presentations often contain suggestions for questions and activities that could be included in a lesson on such a topic.
Presentations: These correspond to the lesson plan or humanist perspective of the same name.
Films: These are referred to in the lesson plans or can be used as stand-alone stimuli.
Some of the resources allow students the opportunity to explore their own answers to a question, before focusing on how a humanist would approach it. If teaching thematically, these resources may be usefully combined with responses to the question from other religions and beliefs to allow students the opportunity to compare and contrast. If you can't find what you're looking for in a specific age range, you may find that resources in a different age range will be adaptable to your needs.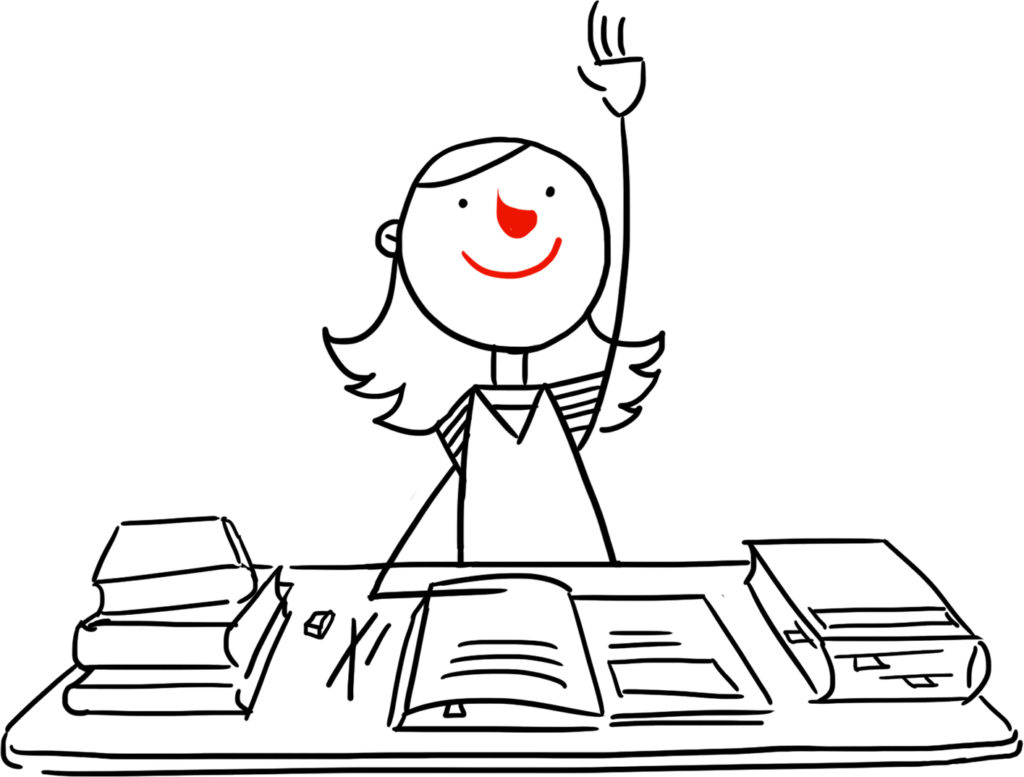 We provide free teaching resources, school speakers, and teacher training across the UK. If you would like to donate to support our work, please click here. Thank you.
What is Humanism? How do you live a good life without god? And other Big Questions for Kids by Michael Rosen and Annemarie Young offers young people an excellent introduction to Humanism. A fantastic resource to support teachers with planning lessons on Humanism.
Looking for support to plan a scheme of work on Humanism? Our planning guidelines for Key Stages 1 to 3 contain key content, questions, activities, and links to resources.
A selection of resources offering students an introduction to humanist beliefs and values, including presentations, videos, multiple-choice questions for assessment, and a 'How humanist are you?' quiz.
What do humanists celebrate? Do humanists mark important times in their lives such as births, deaths, and marriages? Do humanists have non-religious ceremonies? Find out what humanists celebrate and how such occasions are an important opportunity for them to show love, commitment, and support to fellow human beings.
What should I believe? How can I know what is true? Can you ever have too many questions? Find out why humanists believe our curiosity is one of the things that makes human beings special and the importance humanists place on evidence when deciding what to believe.
How do humanists make decisions about what is right and wrong? What motivations do they have to be good? Is it possible to be good without the belief in a god or gods? Find out why humanists place human welfare at the centre of their ethical decision making and how they believe our natural capacity for reason and empathy can help us decide how to act.
Does life have any meaning? Is happiness the most important thing in life? What is 'the good life'? Find out why humanists believe we must create our own meanings in life, and why, if this is the only life we have, humanists place such importance on making ourselves and others happy.
What do humanists value? Do they share these values with others? Do they have special places? Find out what humanists believe are the important ingredients of a good life and what they think human beings should celebrate and strive for.
Do humanists believe in an afterlife? Are they scared of death? Is a finite life meaningless? Find out why humanists believe that death is the end of our individual existence, and why they believe that it is therefore so important human beings make the most of the one life we know we have.
Why don't humanists believe in a god or gods? What is the difference between atheism, agnosticism, and Humanism? Find out why humanists don't see any good evidence to believe in anything supernatural and how humanists live their lives without the belief in a god or gods.
What is secularism?  What do humanists value? Plus more!
Get a humanist view on a life's fundamental questions or on a contemporary ethical debate. Many of our perspectives also contain presentations, questions, ideas for activities, and links to further resources and information.
Find some useful books that will help you understand Humanism.