TEACHING RESOURCES FOR SCHOOLS
Free School Speakers
We have free, trained, and experienced volunteers across England, Wales, and Northern Ireland that can bring a personal dimension to young people's study of Humanism that goes 'beyond the textbook'. They offer a range of services and will fit around your needs and requirements.
Click here for more information.
Planning guidelines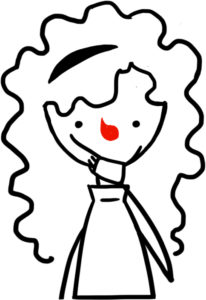 Looking for support to plan a scheme of work on Humanism?
Our planning guidelines for Key Stages 1 to 3 contain key content, questions, activities, and links to resources.