TEACHING RESOURCES FOR SCHOOLS
FREE book for UK schools!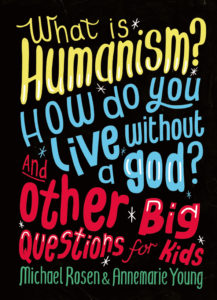 'What is Humanism? How do you live a good life without god? And other Big Questions for Kids', by Michael Rosen and Annemarie Young, offers young people an excellent introduction to Humanism.
To request your school's free copy, click here.
Planning guidelines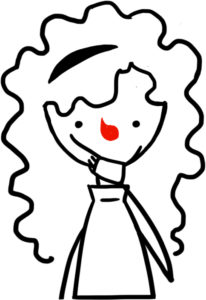 Looking for support to plan a scheme of work on Humanism?
Our planning guidelines for Key Stages 1 to 3 contain key content, questions, activities, and links to resources.